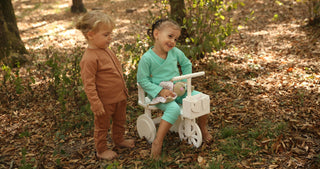 Make a difference for your baby...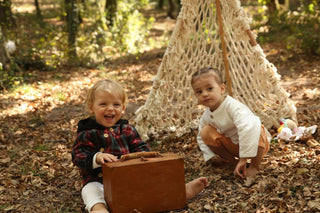 Comfortable, Stylish and Ready for Fun
With our clothing that provides freedom of movement, your baby will joyfully welcome the cold days of winter.
New Trend Yarn Booties
Our handmade booties, combining elegance and warmth, are the perfect choice for the comfort and safety of your baby's tiny feet.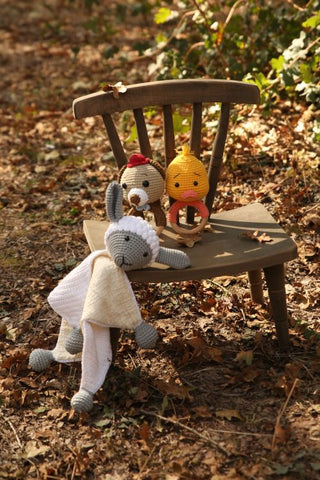 Educational and Safe Playmate
If you're looking for both an educational and warm friend for your baby, you can opt for amigurumis, which contribute to the development of fine motor skills with their soft texture, and offer a safe playmate thanks to their chemical-free materials.
Blog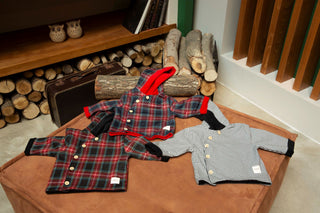 When a baby is born, joy and happiness envelop the whole family. Choosing a baby gift to celebrate this special moment is a great pleasure for new parents. However, finding...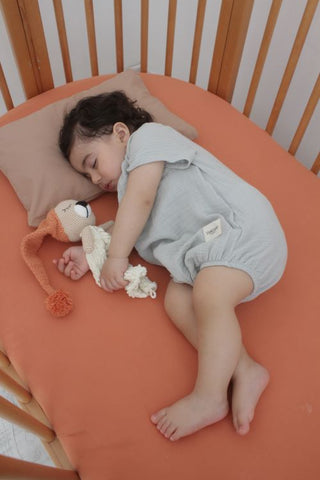 When a baby is born, it is a great source of joy for the family. However, there is a common problem every parent faces: the baby's crying. Understanding why babies...